2in1 Rechargeable Emergency Flashlight with Desk Lamp
Regular price ₱2,579.00 ₱1,289.00 50% OFF
This multifunctional appliance can be used as a table night light and a portable flashlight for emergency purposes or in travel.
Its flashlight is useful in an emergency, such as blackouts, car repair, halls and in corridors to kitchen to light the way in the night without disturbing anyone around.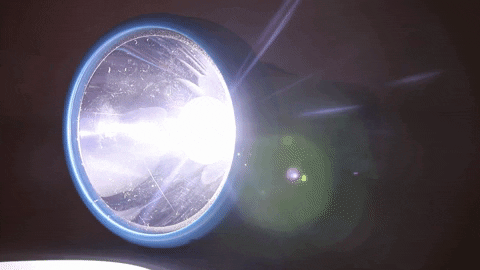 Patch lamp: 12pcs energy-saving, long life patch LED lamps.
This lamp is very useful having several functions. It can be used indoors, at home, or outdoors for any activity such as camping, hiking, fishing, etc.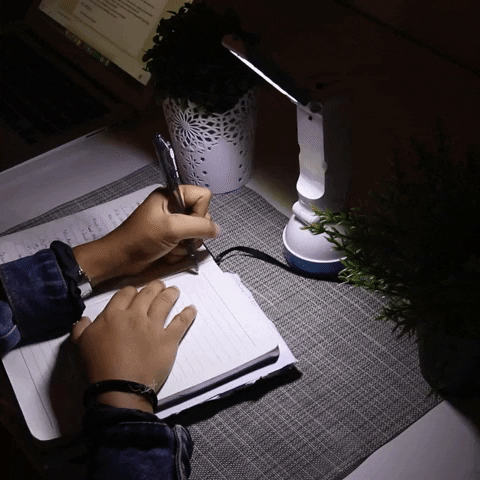 Adjustable: 80° adjustable lamp holder and 120° adjustable flashlight holder
Use time: flashlight function can be used for more than 10 hours, emergency lamp can be used for more than 5 hours.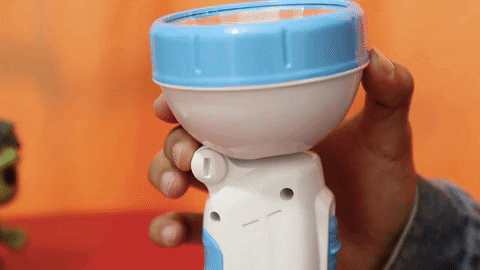 Specifications:
Color: White
Product material: ABS engineering plastics.
Charging rated voltage: AC90-240V 50/60Hz
Charge rated current: AC0.08A 0.5W
Power of light source: 1W+1.2W
Battery capacity: 800mAh
Charging time: 12 hours.
Product weight: 240g
WE PAY SHIPPING
RISK-FREE!! WE OFFER FREE NATIONWIDE SHIPPING AND CASH ON DELIVERY.
people are currently looking at this product