HD Mobile Screen Glass Magnifier
Regular price ₱1,998.00 ₱999.00 50% OFF
WATCH MOVIES AND VIDEOS LIKE NEVER DID BEFORE
No more struggling to read on your smart phone that could cause strain and discomfort to your eyes, or endure the small screen of your phone for entertainment when you are on the go.
The screen magnifier works just like a phone projector screen, effectively doubling the size of your screen so you can enjoy movies and videos on your smartphone to the fullest in HD.
Moreover, the screen magnifier required no battery.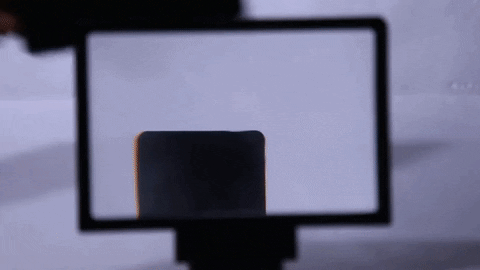 It is specifically designed to fit most smartphones, so whether you have an iPhone or an Android phone, the magnifier projector screen is sure to work with your device.
The screen magnifier is lightweight and portable, so you can easily take it anywhere you go.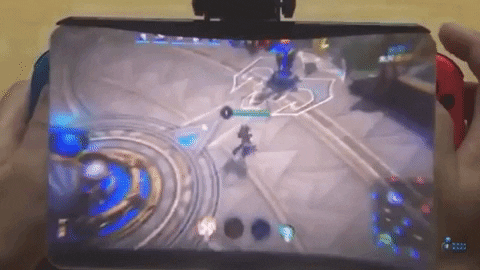 It can use also in HD gaming, just put a Bluetooth keyboard and ready to use! Watching the bigger screen at longer distance, can protect the eyes from long watching.
GRAB YOURS NOW!
FREE SHIPPING DELIVERY NATIONWIDE!
people are currently looking at this product