VIBROACTION™ Slimming Massager Belt
Regular price ₱3,900.00 ₱1,949.00 50% OFF
The Road to a Healthy and Fit Body
Weight loss can be such a hassle, especially when you have little time to exercise and shed those pounds off.
Vibroaction belt is a fat loss device designed just like a belt. It uses vibration to workout the abdominal muscles. It can also be used to tone other parts of the body like the arms, buttocks and thighs.
The product can be used to stimulate the muscles and help with fat loss and muscle strengthening. Does all the fat-melting work for you without compromising your time or effort!
The Vibroaction Slimming Massager Belt vibrates your unwanted fat off in just 10 minutes a day. It works in all your problem areas, like thighs, hip, and tummy.
If you've had trouble targeting those problem areas, the Vibroaction belt can quickly fix that for you!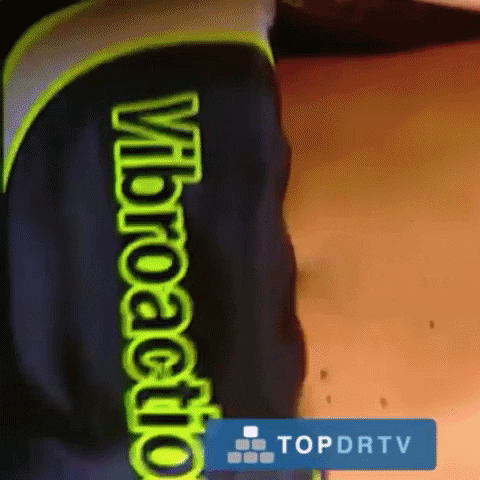 HOW IT WORKS:

To use the belt, simply place it around your problem area and it will literally vibrate your fat away. With vibration motions the belt activates the blood circulation for less cellulite and is ideal for all your problem areas.
During a 15 minute session, you could expect to burn 50-125 calories, however this would be a rough estimate only.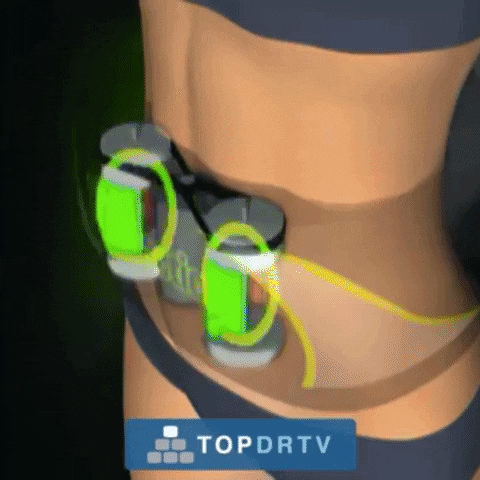 Vibration technology does not just burn fat. Other benefits of the vibration technology include:
💯 BURN FATS
💯 MUSCLE REJUVENATION
💯 INCREASE FLEXIBILITY
💯 STRENGTHENING & TONING MUSCLES
💯 IMPROVED BALANCE, POSTURE & COORDINATION
1 x Slimming Belt 1 x Carry Bag 1 x Measuring Tape 1 x Diet Booklet 1 x Adapter 220 V 1 x Instruction Manual
WE OFFER
FREE NATIONWIDE SHIPPING
AND
CASH ON DELIVERY
.
people are currently looking at this product